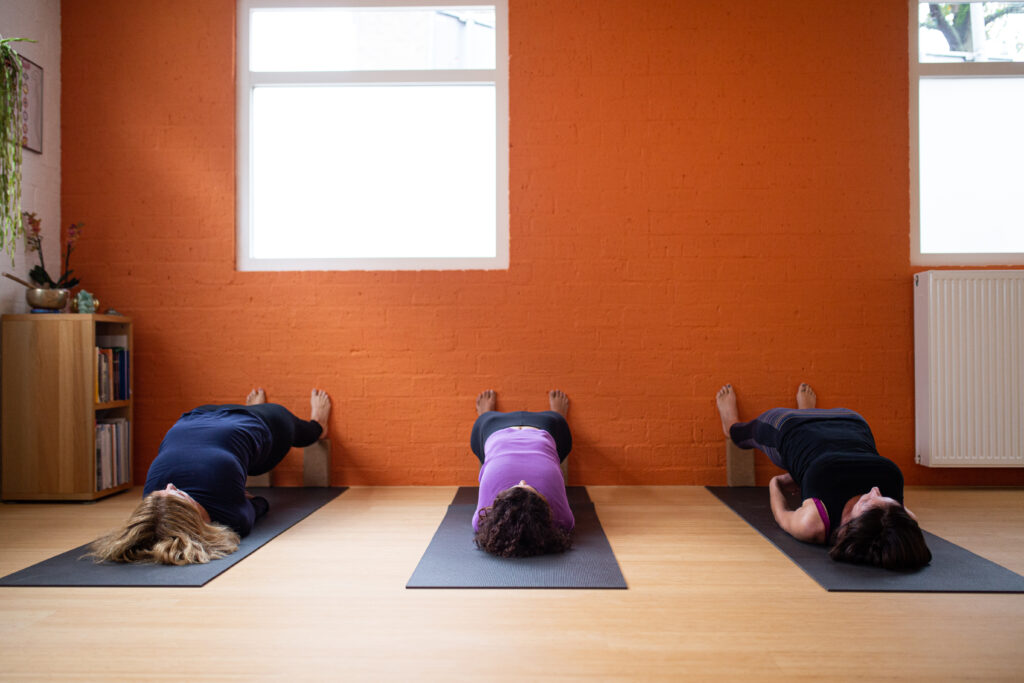 Classes are taught in the tradition of Indian Yoga Master B.K.S. Iyengar, the famed author of the 1966 classic "Light on Yoga´´ and the inventor of so many of the yoga props which we see so widely used today. It was his wish to make yoga accessible for all, and for the practice to support one through all phases of life.
We have a team of highly trained and experienced teachers to give each student the care and attention they deserve for a safe and well balanced practice. Offering classes for the raw beginner through to the more experienced with workshops to inspire and deepen your practice, while nurturing your being.
We welcome you to come and try a lesson with us in our beautiful, fully equipped studio in the Leidsebuurt.
Namasté